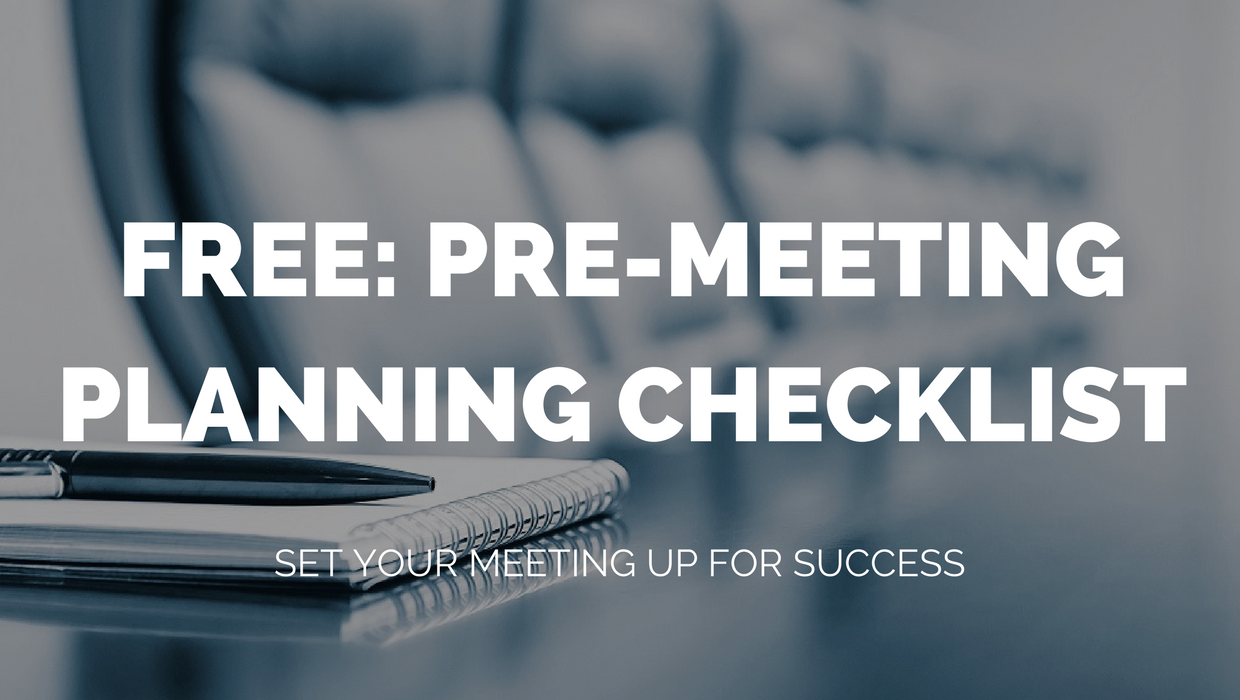 FREE DOWNLOAD: Pre-Meeting Planning Checklist
For a meeting to be a true success, leaving attendees satisfied that lots has been achieved, solid planning is required. The trick is not to leave anything to chance. We've come up with a pre-meeting checklist to help set your meeting up for success:
Complete the following form to download.
---
Why do I need to fill out the information requested?
We ask for your information in exchange for a valuable resource. By supplying your contact information, you authorise Sundial Group to contact you and send you marketing communications that we think may be of interest to you. All emails include an unsubscribe link and you may opt-out at any time. Please see our privacy policy here.