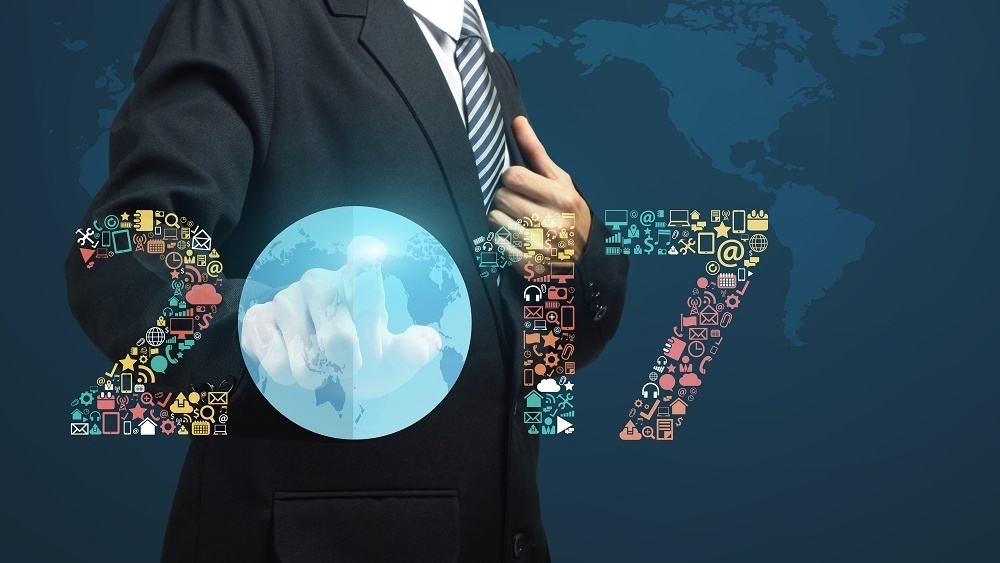 Workplace Of The Future: 10 Emerging Trends From Deloitte's Global Human Capital Trends 2017
Check out our eBook detailing 10 of the emerging trends, including practical tips for your business and case studies about how companies such as Airbnb, MasterCard and Philips are tackling these trends.
Complete the following form to download.
Why do I need to fill out the information requested?
We will always keep your personal information safe. We ask for your information in exchange for a valuable resource in order to improve your browsing experience by personalising this site to your needs and to send you marketing communications that we think may be of value to you.