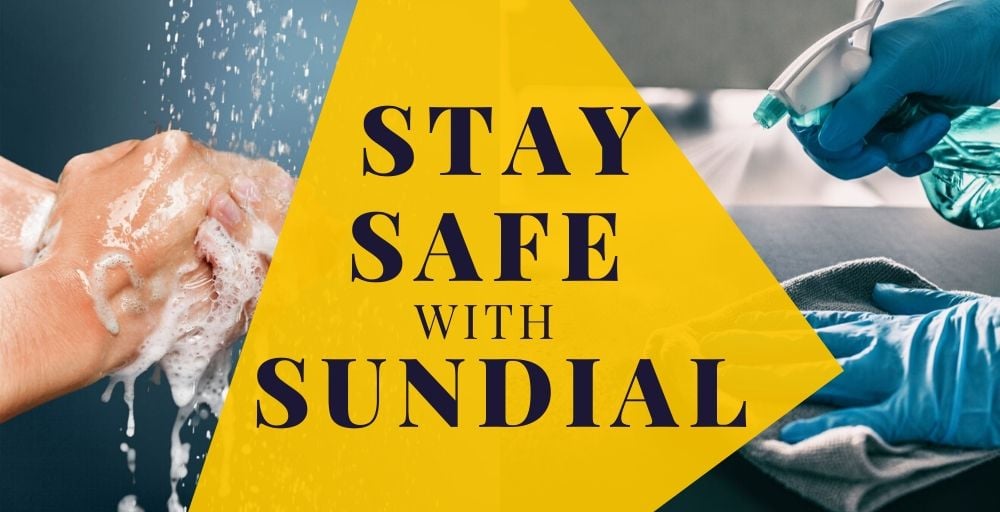 We have built our family business on a reputation of personal attention and caring service. Therefore, we feel that it is important that our guests and staff understand the measures we will be putting in place in response to COVID-19.
Our response is dynamic, and we intend to continuously review the below policies in accordance with government guidelines and industry best practise. However, what will not change is our determination to provide the safest environment for our guests, staff and visitors at both of our properties.
Intensive cleaning routines including antibacterial treatment of common touch surfaces and washroom areas.

Sanitising stations will be placed at primary entrances and high traffic areas.

We are developing safe social distancing access and circulation routes throughout our large countryside venues. Signage will enable guests to navigate safely.

There will be protective screens in reception.

The health of guests will be discussed on arrival.

Temperature and health checks will be carried out for all staff members when reporting for duty, with details recorded and necessary measures taken.

We have worked with our training and HR consultants, hygiene suppliers and equipment manufacturers to ensure that our staff have COVID-19 and broader infectious disease awareness at the forefront of their minds.

The capacities of meeting rooms, dining rooms and public areas will be adjusted in accordance with government guidelines to reflect social distancing requirements.

Protective screens will be placed in our food service areas and waiting staff will be equipped with PPE as necessary.

Food service times will be extended and mealtimes staggered to achieve safe dining. On request, food can be served in alternative areas such as outdoors, in meeting rooms or bedrooms.

Meeting room furniture, equipment and touch points will be sanitised after each reset. Stationery will be removed and will be available on request.

Bedrooms will be deep cleaned and sanitised before check-in and will not be accessed again unless a guest has requested housekeeping or maintenance. Non-essential items will be removed from bedrooms to limit touch points (e.g. decorative cushions and marketing collateral).

Initially, our leisure facilities will remain closed until we receive further guidance from the Government.

Should any guests develop symptoms, our properties have self-isolation rooms and protocols in place to establish the next steps.

The health and wellbeing of delegates will be discussed with the booker during event planning.

A detailed policy and standards document in response to COVID-19 is available here.
We're one big family at Sundial and understand that this is a challenging time, so even if it's just for a friendly chat, feel free to get in touch. We're here for you!