Sundial is a family business built on personal attention and caring service.
Our response to this pandemic is dynamic; we will continuously review it, following government guidelines and industry best practise. However, what will not change is that we will continue to be the same can-do people who love to look after our guests, and we will maintain the spirit of hospitality whilst ensuring a safe and relaxed environment. NHS up to date advice.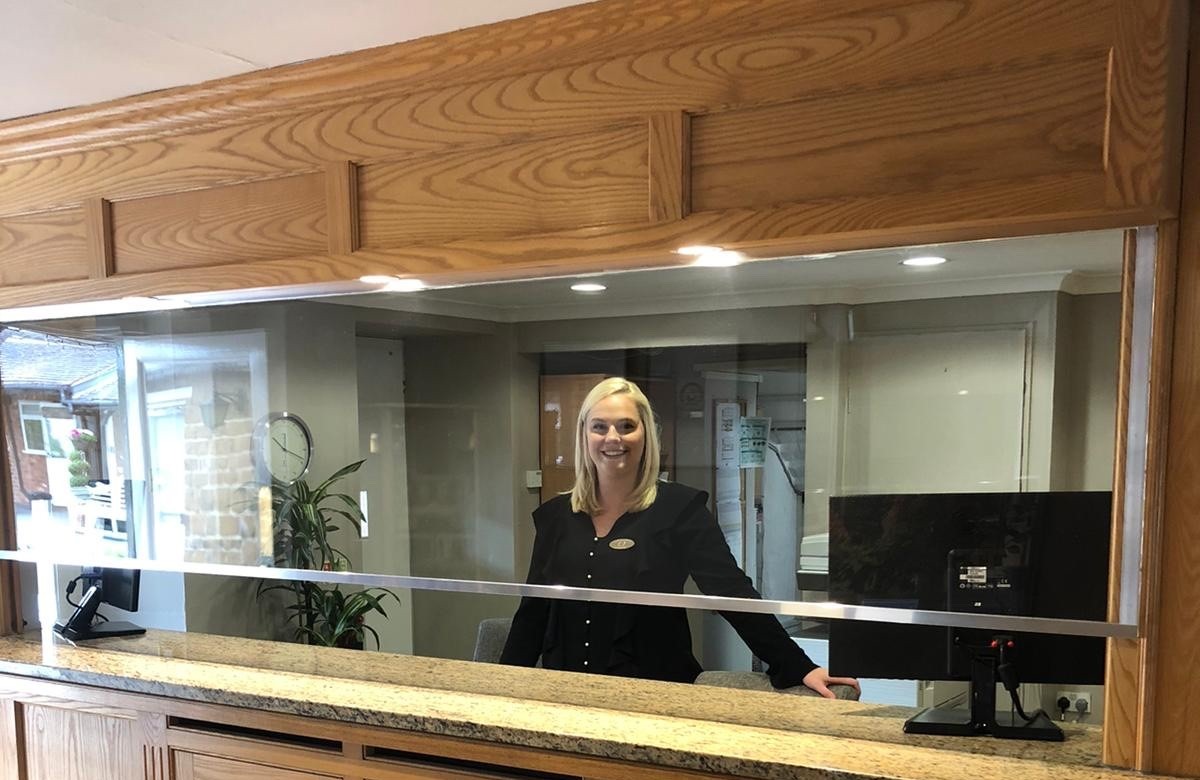 On arrival, you will see that we have added protective screens at reception and are taking other appropriate measures. Express check-in and check-out are available. Our team will explain our Covid safe procedures. We can provide you with a mask or hand sanitiser on request.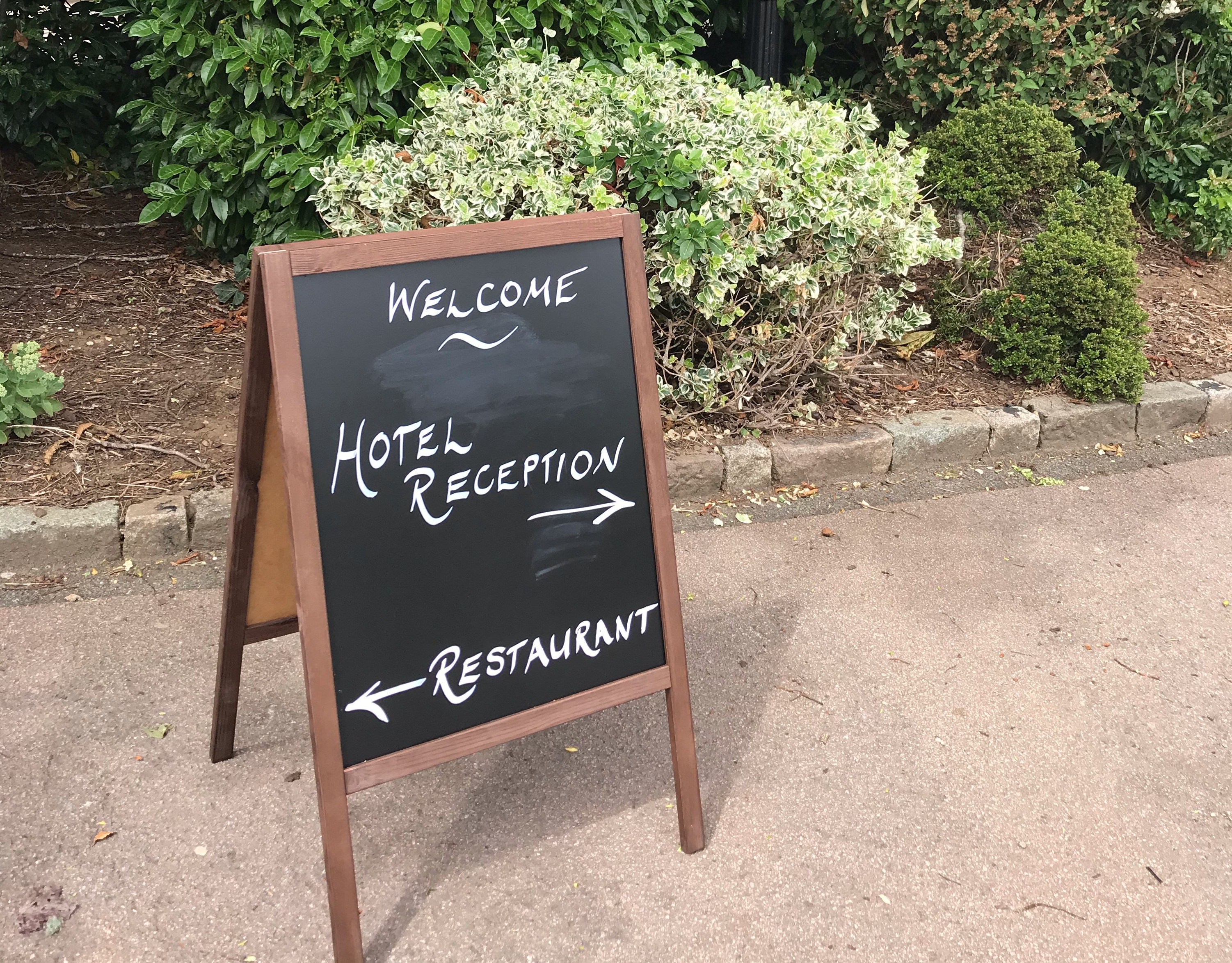 We have intensive cleaning routines in place including common touch surfaces and washroom areas. We have sanitising stations placed at primary entrances and high traffic areas. Temperature and health checks are carried out for all staff members. Details are recorded and the necessary measures are taken.
The capacities of meeting rooms, dining rooms and public areas have been adjusted in accordance with government guidelines to reflect social distancing requirements.
We kindly ask you to wear a mask in all our public areas apart from when you are sitting to eat and drink.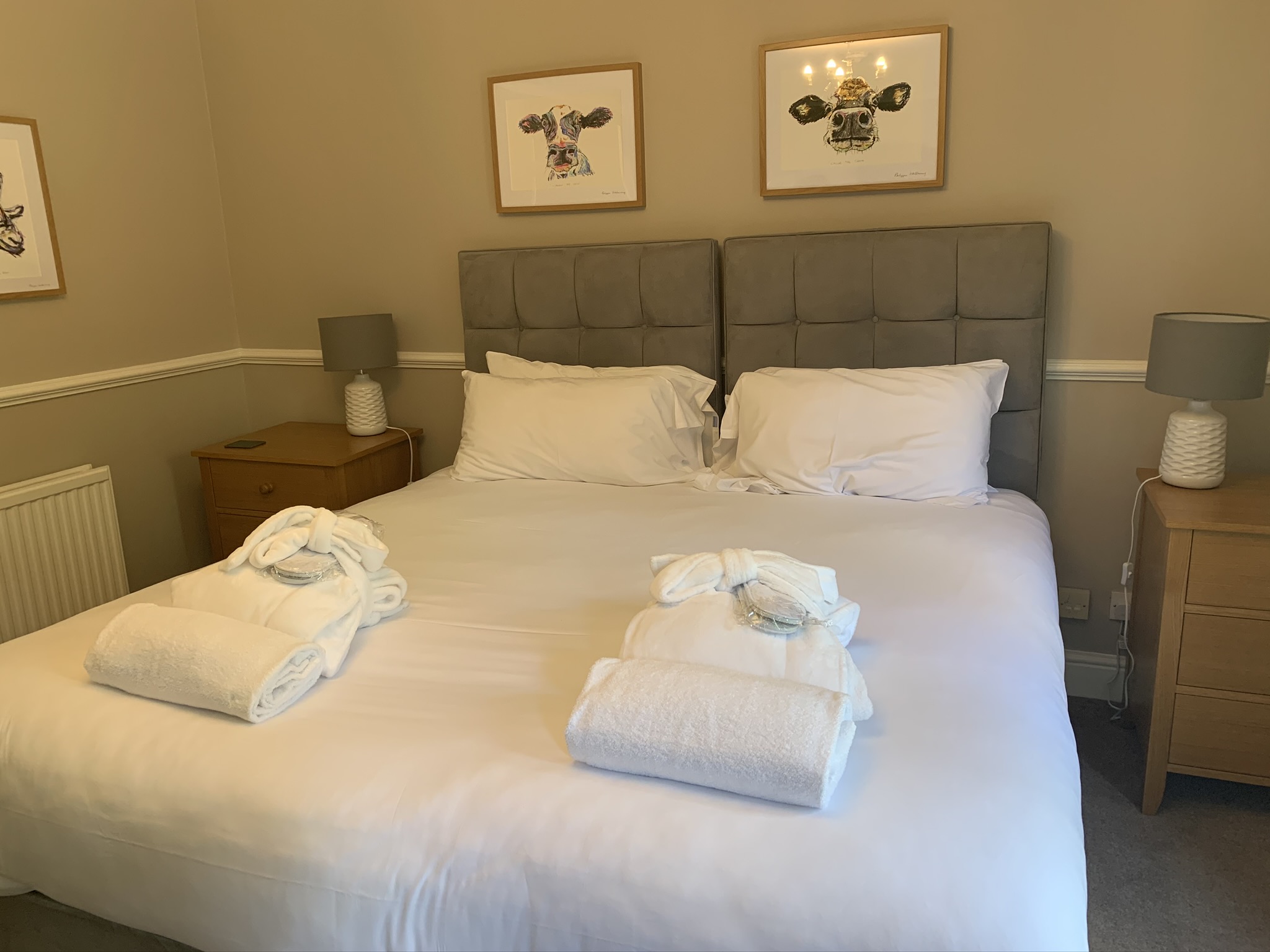 Bedrooms are deep cleaned and sanitised before check-in and will not be accessed again unless a guest requests housekeeping or maintenance. Non-essential items have been removed to limit touchpoints.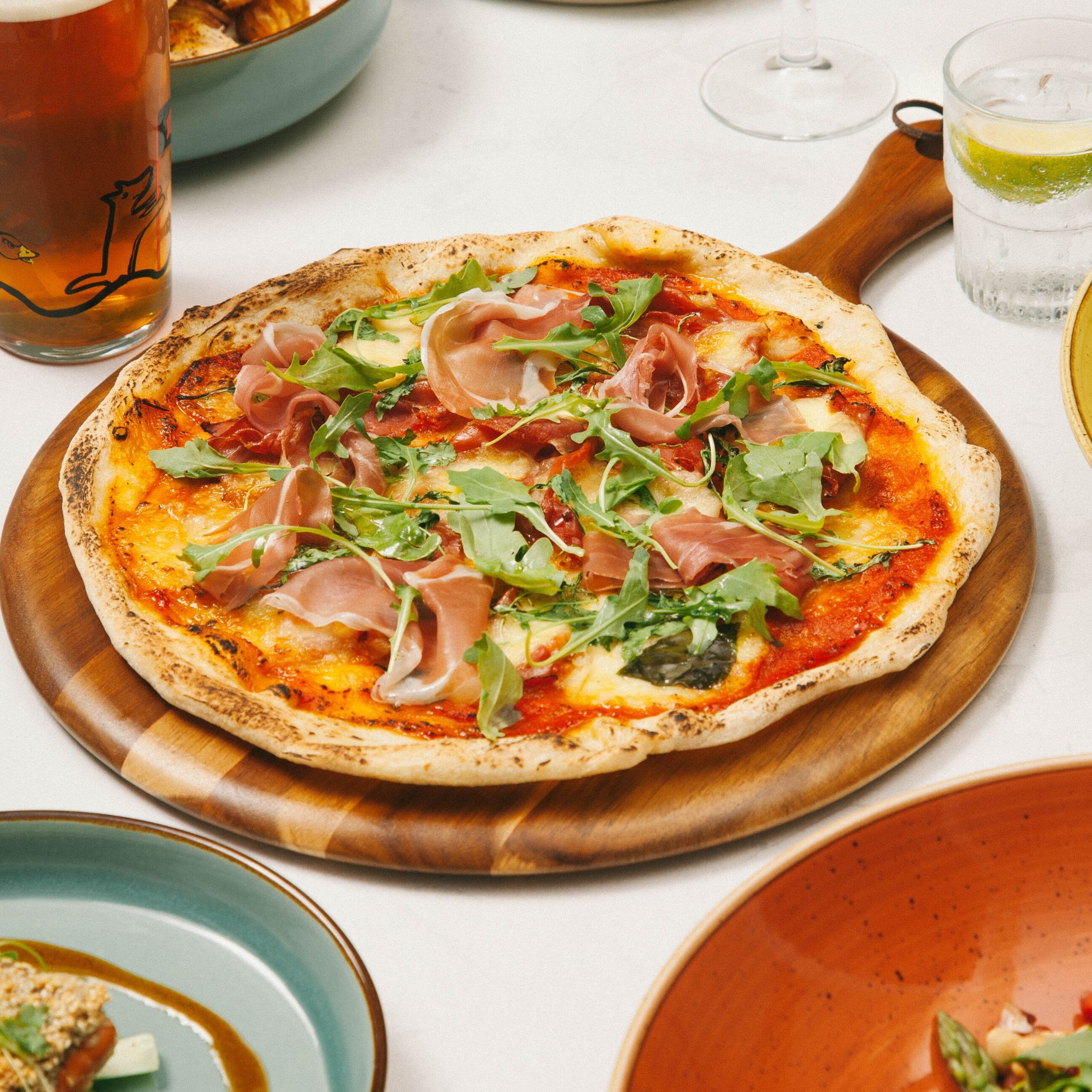 Our Food and Beverage team are equipped with all the necessary protective equipment. Food service times have been extended and staggered to achieve safe dining. For leisure guests, all meals are plated and served to your table.
For meetings and events guests, we have Covid safe options for you to choose from. Either a restaurant service with appropriate social distancing or a grab and go lunch which can be eaten in our gardens, your meeting room or bedroom if preferred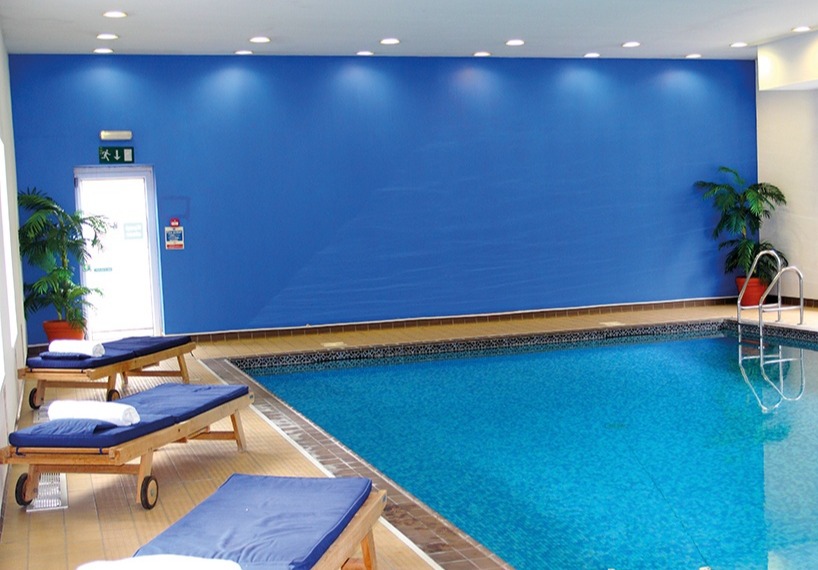 Our swimming pool is now open for 45-minute sessions. Pool numbers are restricted to 2 persons at a time if from different households or up to 2 adults and 3 children if from the same household. The Gym is also open and is bookable for 30-minute slots for 1 person at a time, or 2 persons if from the same household. All equipment will be cleaned between uses. Bookings for the gym and pool can only be made at reception once you arrive.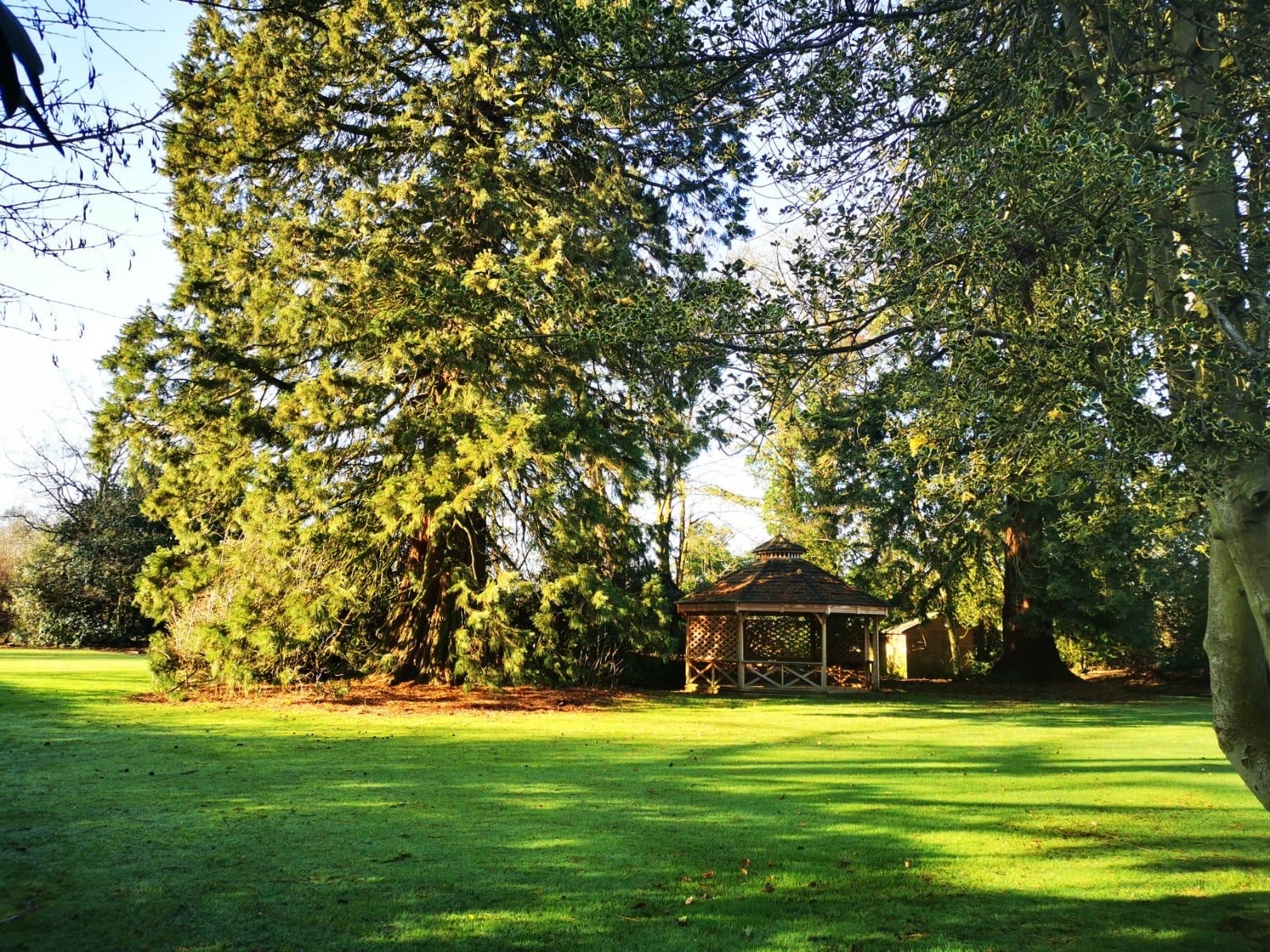 We are fortunate to be surrounded by beautiful countryside and lots of grounds for you to enjoy. Socially distant seating is available on our front lawns.
For meetings and events, we encourage our guests to use our extensive outdoor space to take breaks or please let us know if you would like us to set up a meeting space outside for you.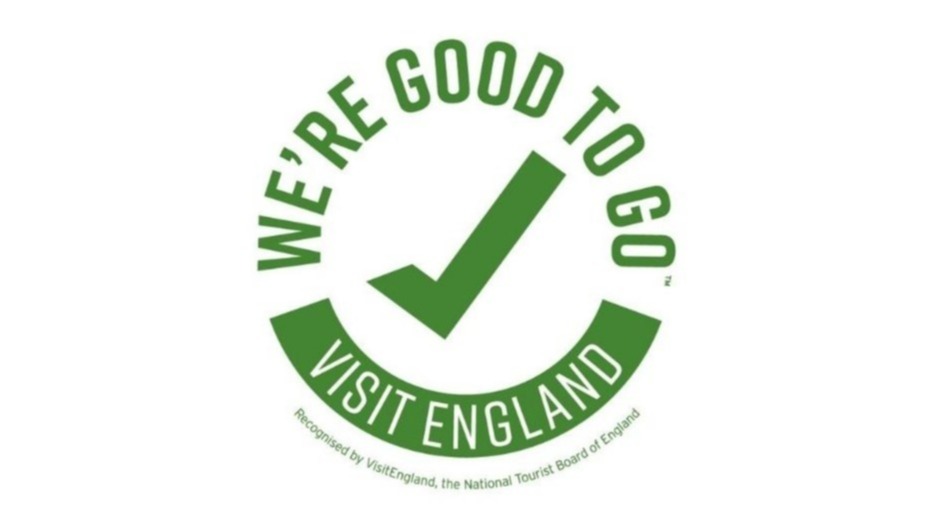 The toilets around the hotel have been adapted to provide sufficient distancing and minimum touchpoints. However, we ask that you use your bedroom facilities if you are staying with us.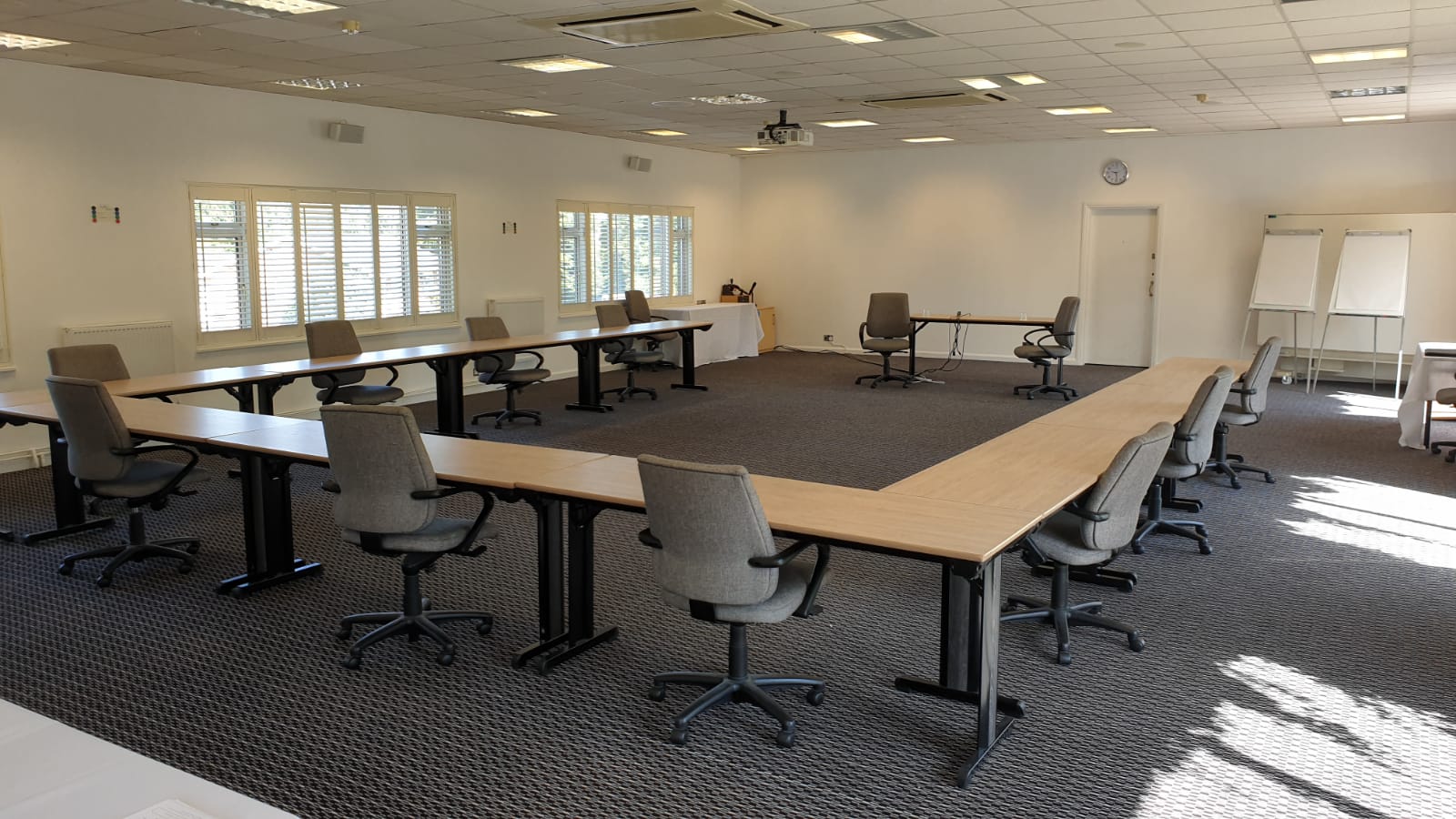 Meeting room furniture, equipment and touchpoints will be sanitised after each reset. Our usual stationery and sweets are available on request. Bottled water and hand sanitiser are provided in all meeting rooms. We only ask you to wear a mask during your meetings if cannot socially distance.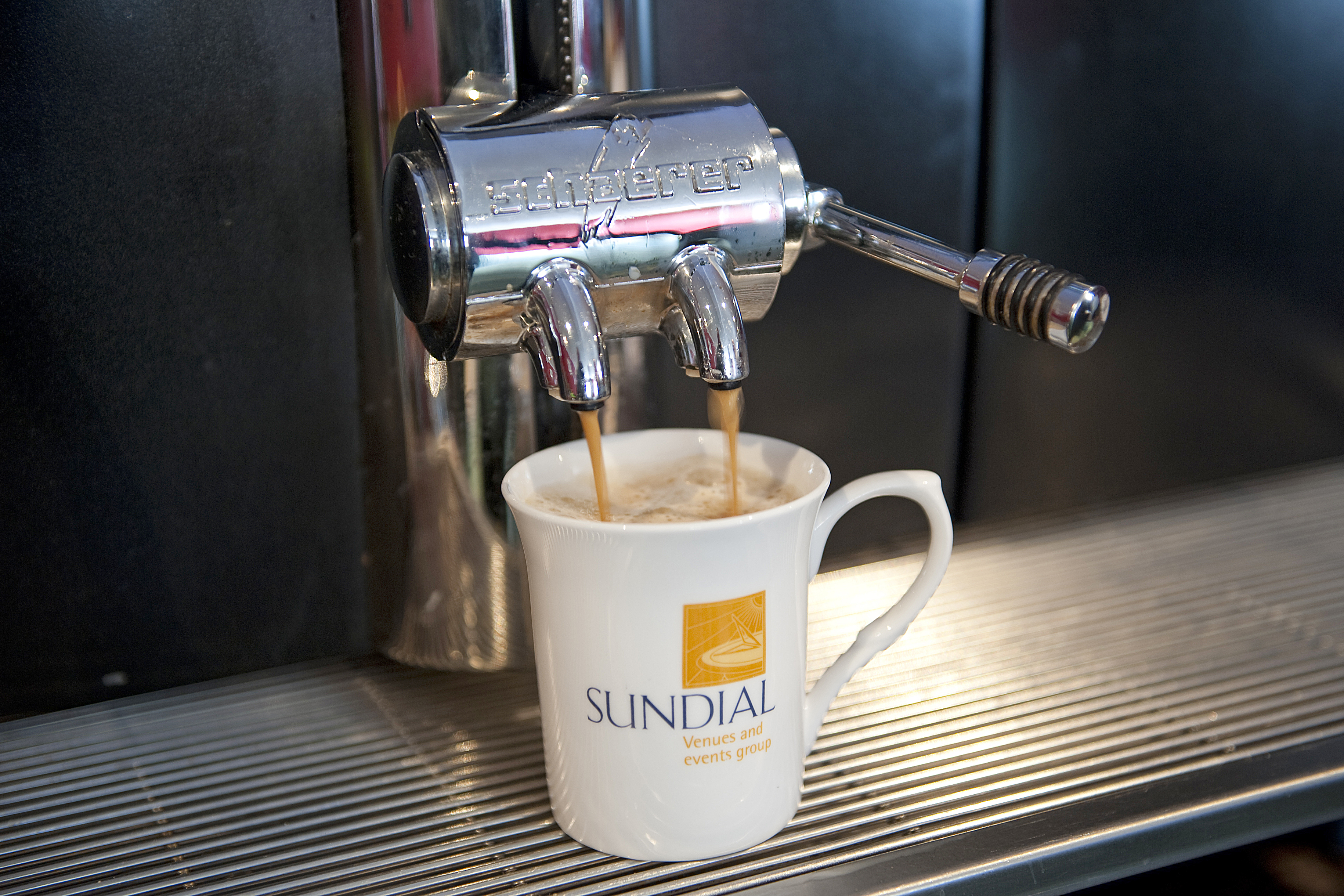 Our coffee machines will be operated for you by a member of our team. Alternatively, a tea and coffee station can be set up in or near your meeting room. All snacks will be individually wrapped items. Our team will work with event organisers to stagger break times, ensuring social distancing.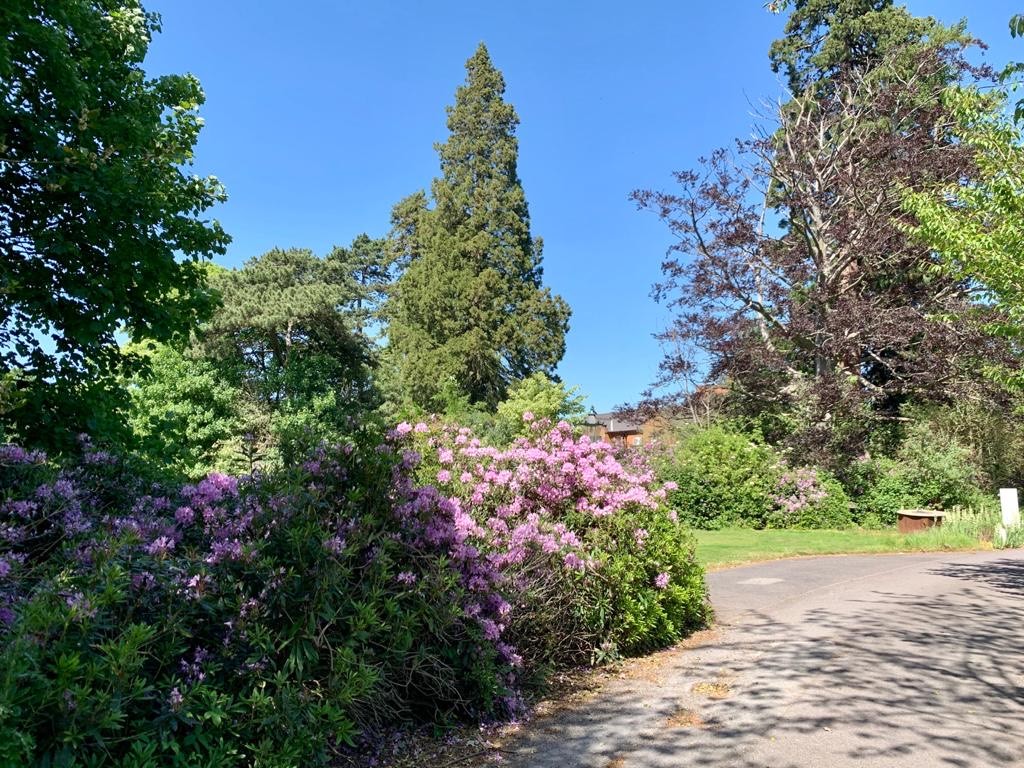 Symptom Development & What We Need From You
Please let us know immediately if you or one of your party suspects you may be developing symptoms. Our properties have self-isolation rooms and protocols in place to establish the next steps.
Please do not come if you have concerns about your health. Please respect other people's space and stay socially distant. Observe our one-way and other markings and requests. Use the hand sanitiser and wash your hands regularly. We ask you to wear masks throughout the hotel unless you are sitting to eat or drink.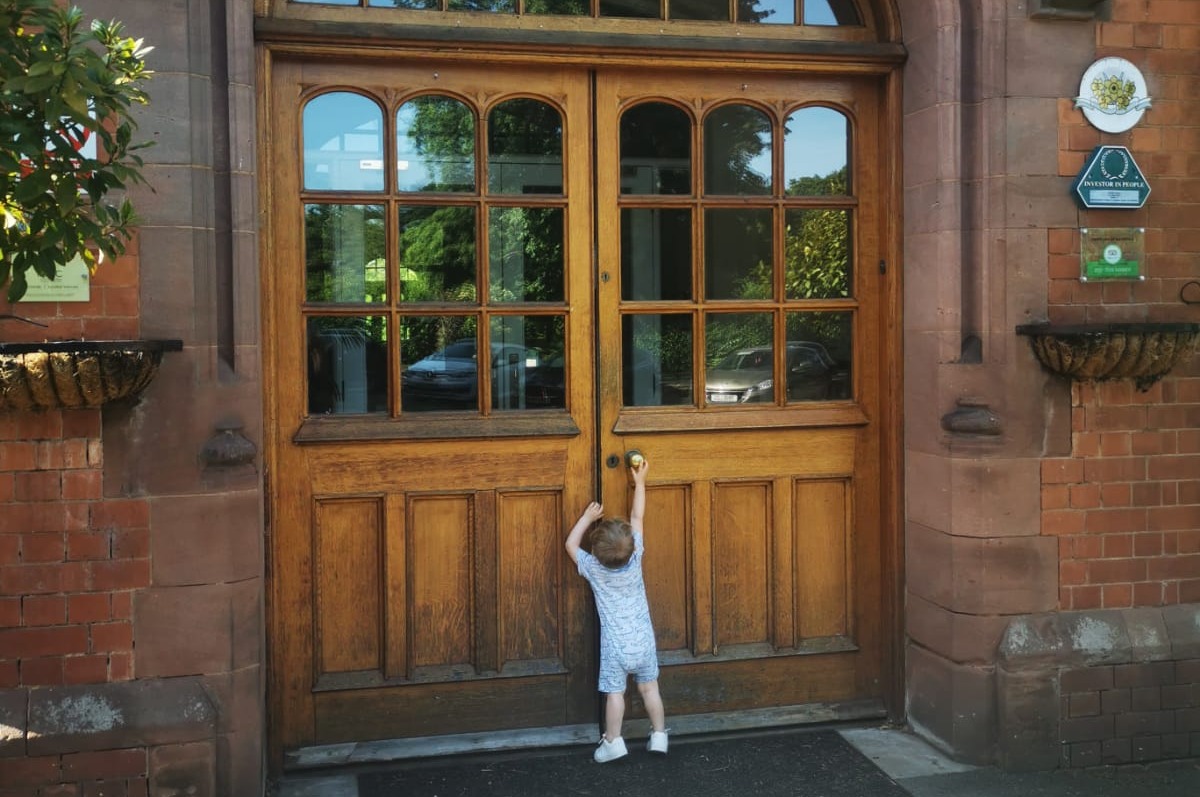 We hope that you will have had a safe and enjoyable stay with us. Please use contactless payment where possible and do let us know if you have any concerns or ideas to help us improve.
We're one big family at Sundial and understand that this is a challenging time, so even if it's just for a friendly chat, feel free to get in touch. We're here for you!